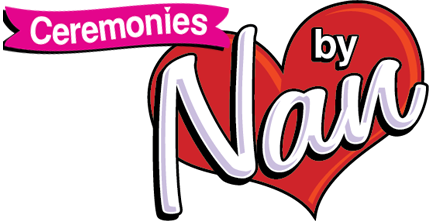 Nan Klater
Officiant • Minister • Notary
(813) 839-5564
I just wanted to tell you what a wonderful and professional job you did on our ceremony. You are a lot of fun, and you have a calm nature about yourself. We are glad you attended our reception. Thanks to your photographer, too. The pictures are great! Thank you so very much, Nan! You have helped make our dream come true!
Larry and Carol Smith
Just wanted to thank you again for making our ceremony so special. We got a lot of compliments about everything. It was such a beautiful evening – just magical!!! Thanks so much.
Chris and Mary
just wanted to say thank you for helping to make our day so special
Chris and Nicole
Two hearts become one with your personal attention, Nan. Jeff and I are very unique individuals and we enjoyed the flexibility you allowed in customizing not only our location, but also our vows. Expression is a very large part of LOVE. It felt great to share our day with the ones we love and the way we felt was right for us! Thank you again for just being YOU!
Jeff and Rena Adams
Thank you so much for being a part of the most special day of our lives. You helped make our dreams come true!
Greg and Shannon Hanis
We would like to thank you once more for doing such a beautiful job on performing our ceremony. We couldn't have asked for a better officiant. Once again, thank you for everything.
Joshua and Lisa Fritscher
Thanks again for creating such a beautiful ceremony in such a short amount of time. Our day could not have been more perfect. So many of our friends told us how wonderful you were and now considering having commitment ceremonies of their own. Be expecting phone calls!
Melissa Craft and Christy Whithurst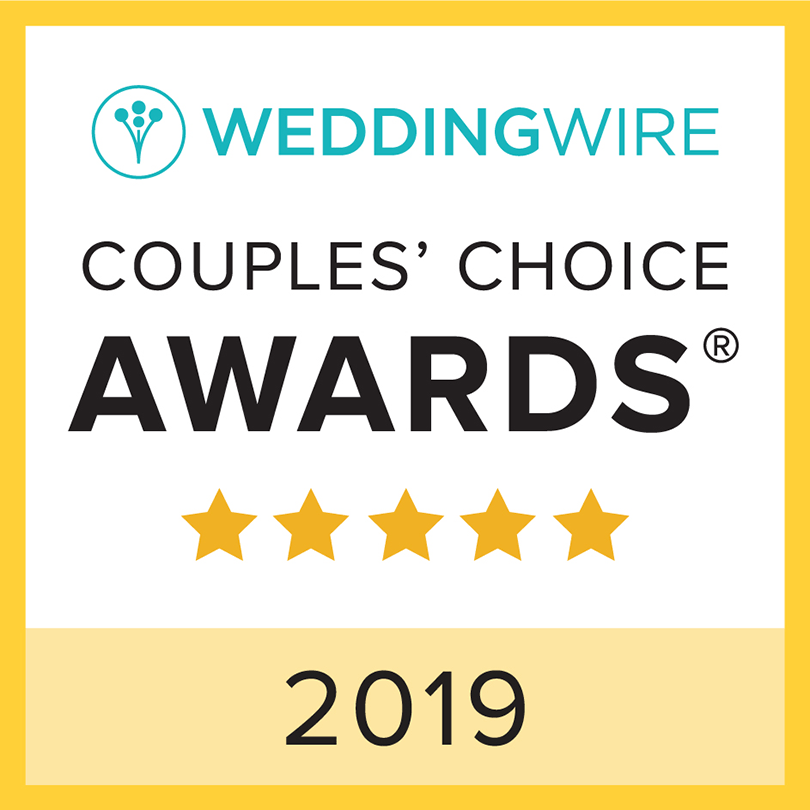 Ceremonies By Nan
3402-G South Dale Mabry
Tampa, FL 33629